Bethesda doesn't often publish new IPs, but when they do, it's always a treat. That was the case with Deathloop, and it also seems to be the case with GhostWire: Tokyo. Coming out on the 25th, or the 22nd if you've pre-ordered the Deluxe Edition, is Tango Gameworks' latest horror experience. Coming from the Evil Within developers is an enticing action-thriller that takes place in the neon-lit, yet abandoned streets of Tokyo. We'll be fighting spirits with katanas, demons with hand-signs and petting cats as we try to unravel the mystery of "why did everyone disappear?".
What makes GhostWire: Tokyo so special?
First of all, even though Bethesda's parent company was bought by Microsoft in 2021, GhostWire: Tokyo will be a PS5 exclusive for a whole year. Just like they did with Deathloop, Microsoft will be honoring Bethesda's commitments prior to the buy-out. GhostWire will also be releasing for PC on Steam, but most likely, won't be available through Game Pass for PC.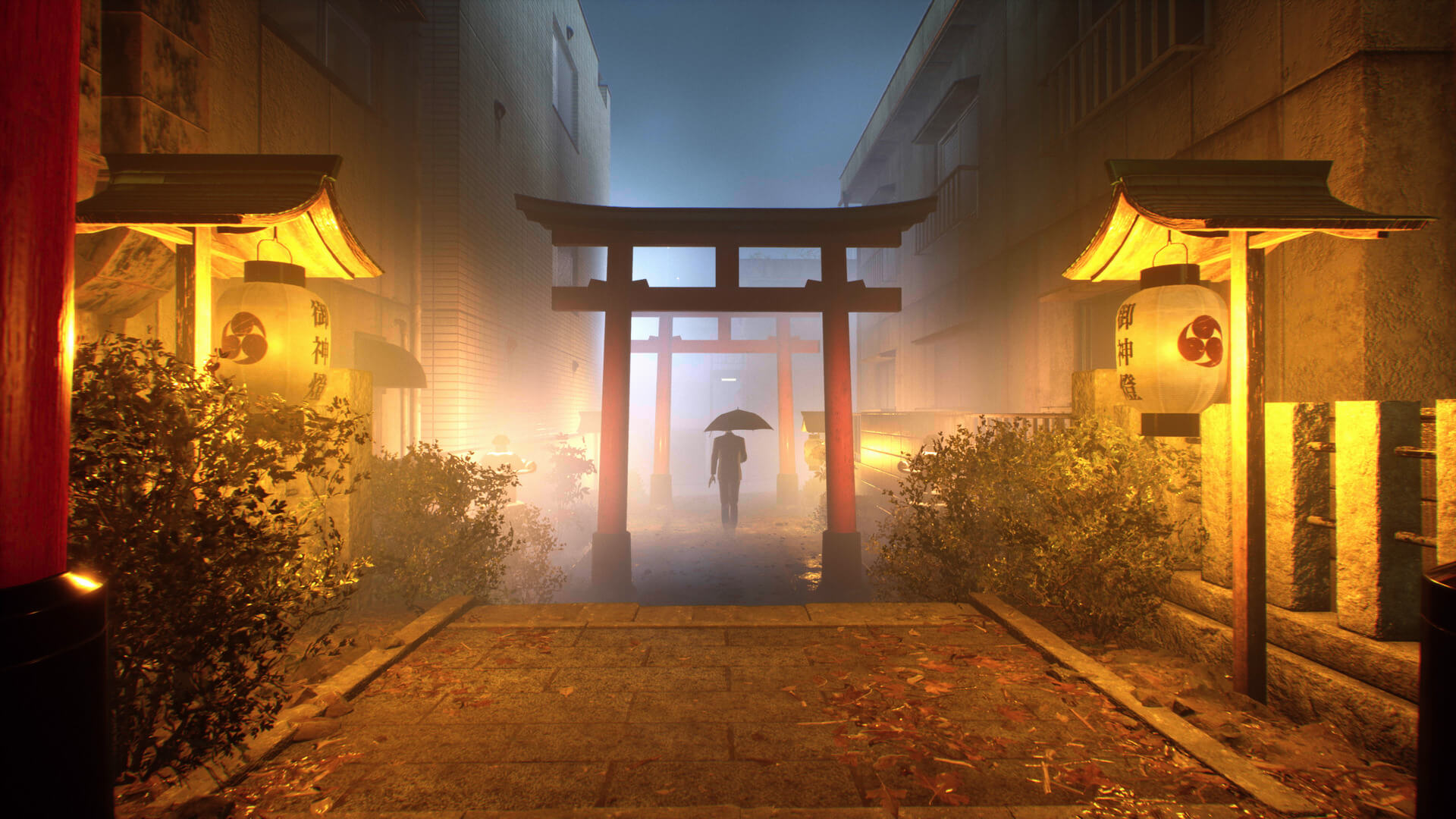 It's probably the exciting gameplay
Details aside, the real reason that's getting us all excited is the gameplay bread crumbs we've been getting through the promotional material. Sony has been constantly dropping trailers since February's State of Play that was focused on GhostWire. These trailers depict an eerie version of the Japanese megacity, full of not-so-friendly spirits and demons while emphasizing the fast-paced, first-person, anime-like combat. Akito (the protagonist) has everything from melee weapons like katanas, a bow and arrow, and elemental spells at his disposal. The developers describe the combat as "martial arts meets magic". Sure, cutting down spirits with a demonic sword sounds interesting, but weaving signs to cast spells is an element we haven't really seen before.
Now, ever since the Cyberpunk 2077 Incident, we suggest taking promotional material with a grain of salt. However, Bethesda has a good track record of delivering on gameplay promises. That's why all their trailers are mostly gameplay trailers. Bear in mind that GhostWire: Tokyo is Tango Gameworks' first attempt at an action-adventure game, and its reception will most likely shape the studio's future projects. We weren't among those who got a super-early preview of the game, but early reception from critics is largely positive. And that's always a good sign, especially if it's a new IP we're talking about.
Let's not forget the spooky storyline
The gameplay might look exciting, but don't forget that Tango is great at telling some amazing, and terrifying stories. If you've played either of the two Evil Within games, you'd think you pretty much know what to expect. But this isn't the case with GhostWire: Tokyo. The premise of the story is built upon traditional Japanese folklore, mixed with some popular urban myths. Headless schoolgirls, mysterious figures holding umbrellas, and shrines that act as entrances to otherworldly realms; there's a little something for everyone.
The gist of the story is that one night all of Tokyo's population mysteriously vanishes and the city is now populated by evil or not-so-evil spirits. The only one that seems to be left behind is Akito, the game's protagonist. He meets KK, a strong-willed spirit that's also trying to figure out what happened, and they end up forming a pact. Under the spirit's guidance, Akito goes on a Ghostbusting spree, trying to cleanse the city and restore order.
Interestingly enough, Bethesda released a visual novel ahead of the game's release that serves as an introduction to the story. In GhostWire: Tokyo – Prelude, you play as KK, before he becomes a spirit. KK is a detective that investigates the paranormal and is dragged into a case that involves some unwanted guests. The Corrupted Casefile, as it's aptly named, doesn't go on for more than an hour and gives some great depth into GhostWire's world. It provides some interesting insight into the characters for anyone that's getting ready to play the full game in a few days.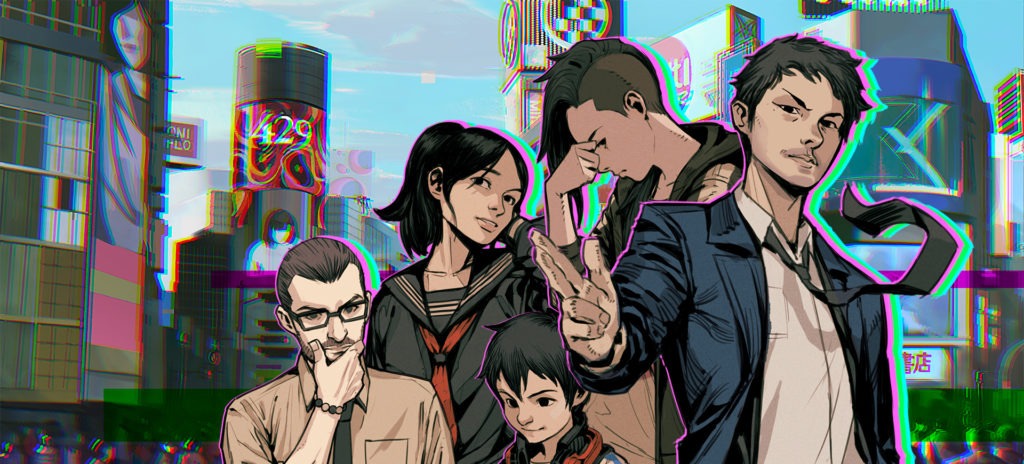 Releasing in less than a week
February 2022 was a month packed with huge releases and most of them delivered exactly what was promised. Horizon Forbidden West, Elden Ring, and Dying Light 2 were among the standouts for us. March is also proving to be an interesting month, with Gran Turismo 7, and two of our most anticipated releases of the year; Tiny Tina's Wonderlands, and of course, GhostWire Tokyo. Releasing in such a tightly packed timeframe, there's immense pressure to meet expectations. We won't have to wait more than a week to find out!
You can pre-order your retail copy of GhostWire: Tokyo now from BGeek partner Smartoys.be. Or, if you're getting it for PC, you can get a €5 discount by pre-ordering from BGeek partner DLGamer. Stay tuned for our review, as soon as the game comes out.