Beyond the title of a big company, when we think about Ubisoft, people think of Assassin's Creed and Tom Clancy on the spot. So it seems that the company is preparing to make a different strategic move in the market of Free to Play games.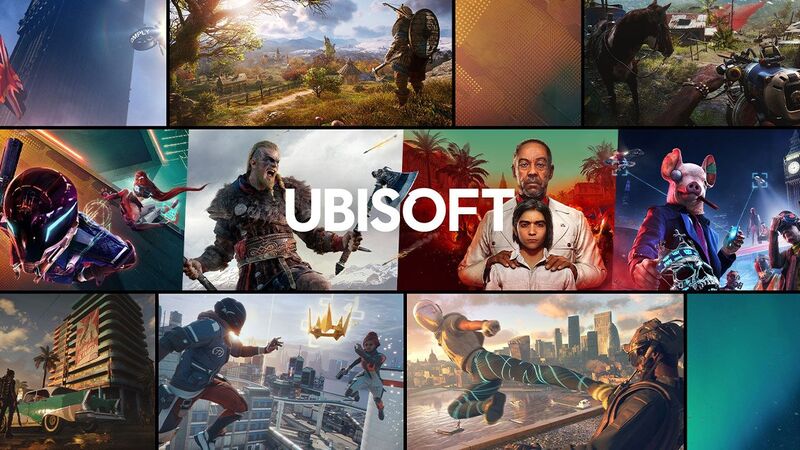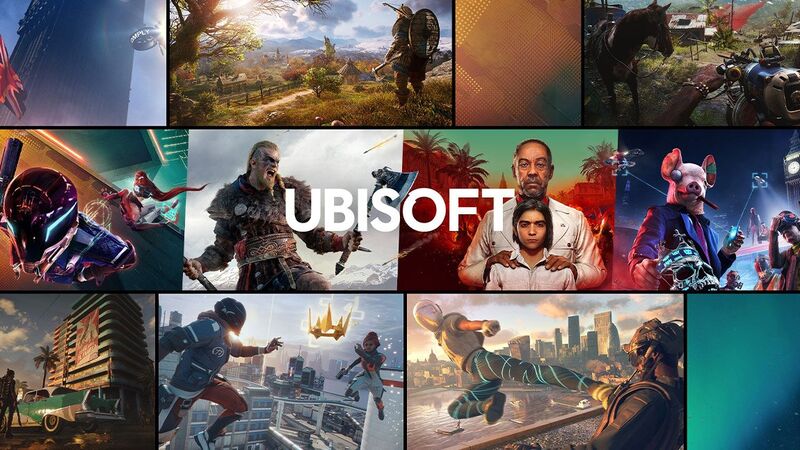 What is the plan?
Free to Play games have always attracted the interest of the public. As announced on Tuesday by the financial officer of Ubisoft Frederik Duguet, they move on from the creation of 3-4 AAA titles every year. All this with the basic element that they will focus on the market of Free to Play games.
His statement specifically states: "In line with the evolution of our high-quality line-up that is increasingly diverse, we are moving on from our prior comment regarding releasing 3-4 premium AAAs per year. Additionally, we are building high-end free-to-play games to be trending towards AAA ambitions over the long-term". He also mentioned that lower tier games will be released such as Just Dance and Rider's Republic.
It is worth mentioning that the company has already made a small move in such games. Tom Clancy's The Division Heartland was first announced. A spinoff title that will be released for PC and consoles. Finally, Duguet said that this game market is a great opportunity to expand the company's audience in a constructive way.
Yes, but how about the other games?
At this point it is important to mention that the company is not aiming for the non-release of big titles like Assassin's Creed. Practically, mainly these titles have deified her. Clarifying it in a comment on Twitter makes it clear that they are simply focusing on this market. As the share of players focus on this category grows the type of players they can absorb as a company, and not as a sign of leaving titles like AC. An example was Warzone and how it changed the format of Call of Duty.
It is interesting that such a move can affect the image of Gaming and the market. Apart from the fact that every company will proceed in this form of market, it is legitimate to have a great variety. Obviously, what the gaming community is interested in is for the game to work optimally and to be interesting. If we take into account the titles created by Ubisoft, something good may appear. Warzone already had a big impact. It would be legitimate to have another large company in the field.