As always, a headset is an important part of peripherals for the player, which must peak in being comfortable and functional. Everything is a matter of taste, but some features stand out. Especially in the matter of headsets, there are a lot of criteria to consider. Let's see in detail which features the Phoenix 2 brings with the 7.1 system.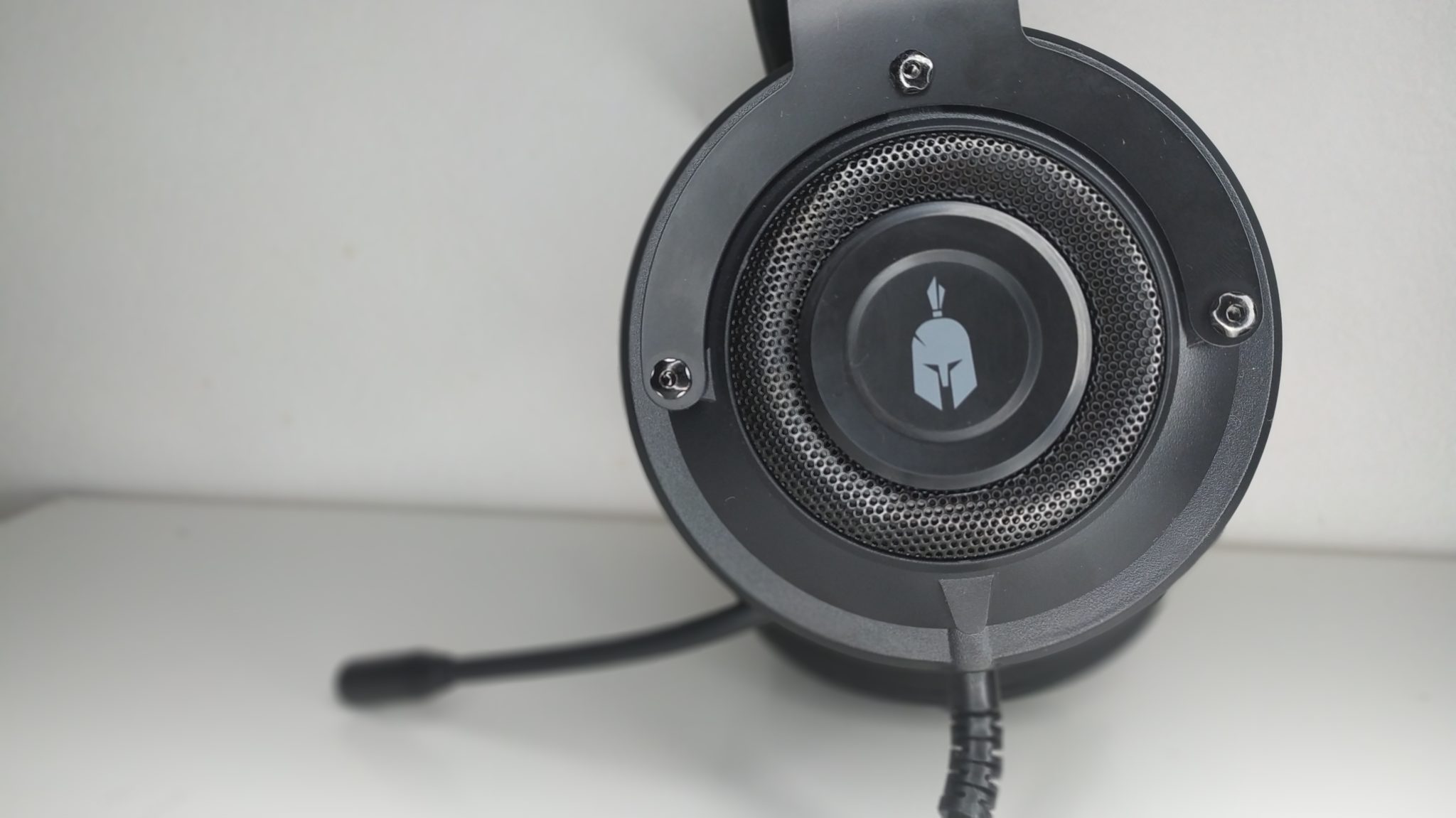 Phoenix 2: basic features
Spartan Gear has shown us other peripherals in the past, as well as the predecessor of this model. This prodigy model Phoenix 2 has several differences, so we will talk exclusively about what upgrades you can expect.
Phoenix 2 is a wired model for consoles and computer that implements 7.1 surround system, as well as others in its class. Its frequency range is between 20Hz to 20kHz. That is, as much as the human acoustic spectrum. Quite quality sound with toned middle frequencies, ideal for those who are looking for volume without paying much attention to the higher parts. There is also a microphone attached to the left earpiece.
Phoenix 2: 7.1 Surround
Comparable to similar headsets, there is a smart system that gives the feeling of 7.1 Surround. A simple explanation of how this works: there are some methods that either adapt how the human ear would hear what the headset is playing from a 7.1 system and, in practice, play it on the Stereo headset. Otherwise, you can employ a decoder that adjusts the audio to specific angles (45 and 90 degrees respectively), again simulating the 7.1 system. Which is also the system in use by this particular headset.
So 7.1 is only applied via USB connection. It is a luxury that exists if the user desires it. This different extent created, and the opening offered by 7.1 gives a cinematic dimension to gaming.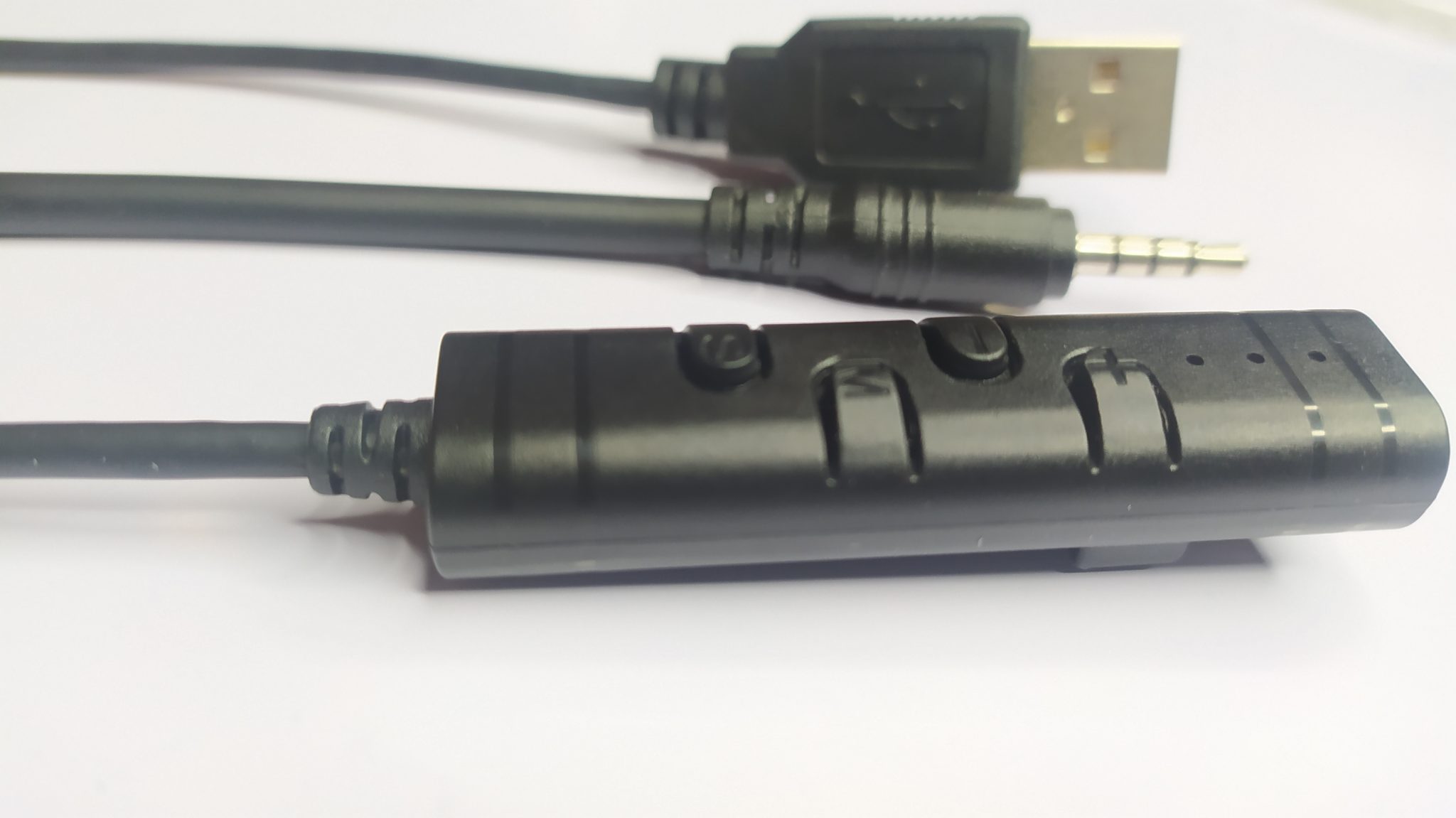 Phoenix 2: structure
A very good feature is the overall sturdy construction of the headset. It consists of a metal frame, tough and durable. The frame holds in place the two round cups that cover your ear. There are no slots that exactly adjust the size of the headset. This is done automatically from the second part that connects the headphones. It is a more flexible metal, lined with leatherette that, when applied, will allow the headset to fit exactly in the right size.
This particular design may seem awkward, but personally it is one of the most convenient headset I have ever worn. Also, this design is applied by many companies to professional headset producers and the like. The headphones are upholstered in leatherette. This particular leatherette does not seem to heat up easily, at least during the hours I wore it, which makes it very comfortable for long sessions.
Phoenix 2: Microphone
Flexible and with quite a good response, without disturbing its construction. Obviously not comparable to better quality microphones that invest in voice quality. However, it responds well to the sound spectrum and is used directly through the 3.5mm Jack for use on consoles, controllers, mobile phones, etc. It has a sensitivity of -38dB + -3, which means that it does not catch a whisper, but not that you will even shout. It is within the reasonable limits of capacity, so that you speak comfortably in a low voice.
Phoenix 2 in the construction of the microphone has also done a good job. I'm not a fan of huge microphones. It is simple, austere and coated with metal in the lip area, which will make it more durable. Especially since most gamers eat while wearing the headset, pull it, kick it and other good things. The microphone is quite flexible and lined with relatively thick rubber.
Rest parts
For the rest of it, Phoenix 2 is made of good quality plastic and metal. The outer part of the cup has a perforated metal that gives a nice design around the Spartan Gear brand. In the left cup there is a separate volume control so that you can manage the headset even without the USB cable that also has the control present.
Which leads us to the cables delivered alongside the headset. It is divided into 2 parts: the plastic cable that ends in a 3.5 mm jack, and the part of the USB that has its own controller. The controller on it has a power indicator, microphone-off indicator, speaker indicator, volume control, microphone mute and speaker mute. All this is applied to a clip that can sit on a garment. The cable does not have any additional external lining. It is quite thick and looks quite durable.
On a sidenote, I would like to add that Noise Cancelling may not be so successful. It does not have much loss in both the input and output of the sound, but it is distinct. I would not recommend it to users who want to be as quiet as possible.
Finally, in terms of appearance, comparing it with the other 3 Medusa models of the same company, it is the only one that does not have LEDs in the cups. I personally like this, but this is mainly at the buyer's discretion.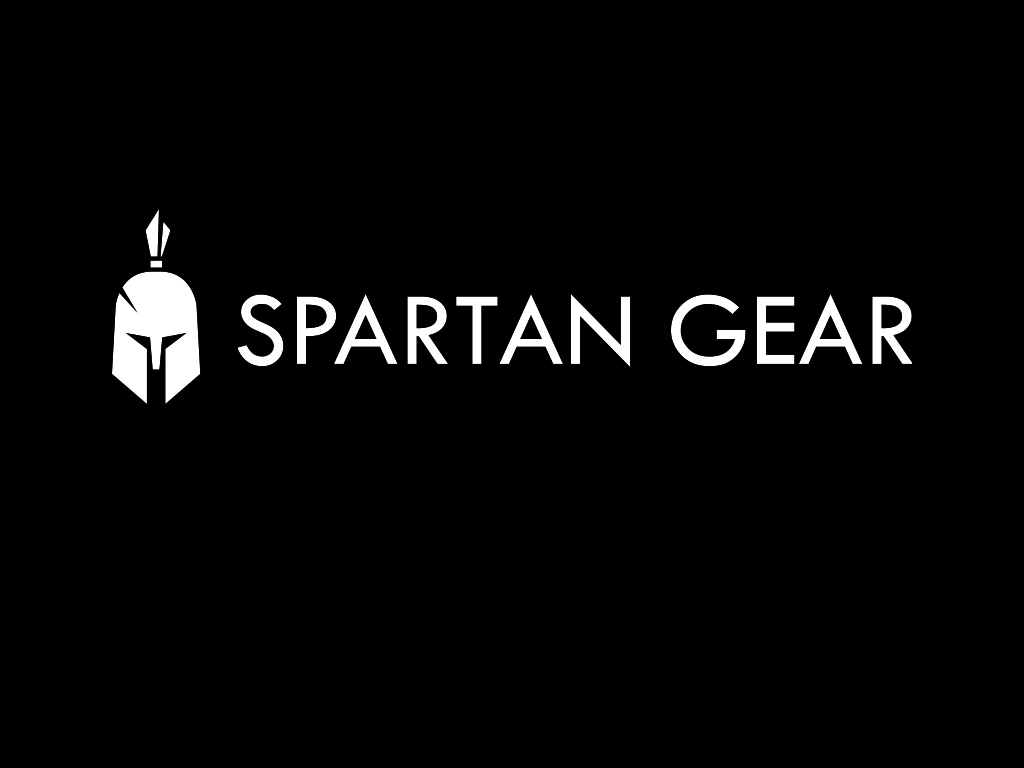 Verdict
After a lot of use of this headset, I have mixed feelings about Phoenix 2. In its negative elements and in terms of preference, I would like greater clarity or even a way of customization from some software. On the one hand, being a direct Plug n 'Play means that you do not have to deal with anything. On the other hand, for people who would like to fiddle with minor adjustments, it may be insufficient. In addition, I would like a more direct way of using 7.1. This feature is of course ambiguous. While there are other models that allow the change to 7.1 to work or not, the only way to prevent Surround from working is to unplug the USB and connect it to the miniJack. It would be much more convenient if the controller had this feature.
To its merit, the headset is compatible with everything. Once the miniJack is unplugged, it becomes compatible with Xbox One, X / S, Switch, PlayStation and PC standalone. Considering its main features, combined with superb convenient use, it is a real bargain with a low price of just €34.99. Having tried many Headsets and having some special preferences on it, I can say with confidence that it is in the top 3 of those that are very light and fit perfectly.
We would like to thank Enarxis providing the headset for this Review!