Approaching the second full year since its release, Genshin Impact has taken anime lovers and many more by storm. Taking from the best elements of Legend of Zelda: Breath of the Wild, miHoYo has created a brand new experience that drives you to spend endless hours of your time exploring a sprawling open-world, full of activities, by using a unique combination of anime characters with magical powers, giving an RPG twist to the game.
Of course, it being a free title doesn't stop it from having an extremely aggressive microtranscration system, which is heavily linked to the player's progression. Thus, it's difficult for newcomers to enjoy Genshin Impact without the help of veteran players. And yet, Genshin Impact remains successful and takes the crown as one of the most well-made gacha games in the industry. Let's see why:
The waifu simulator
The game's main success resides in its main theme, which is the huge cast of anime-like characters that can be collected during the player's journey. This is what lets the player create endless team combinations to fight the enemies he encounters in the Teyvat region, through Genshin Impacts' simple action-based combat system. However, what really keeps you going after the first few hours is the extraordinarily large list of activities you can take part in.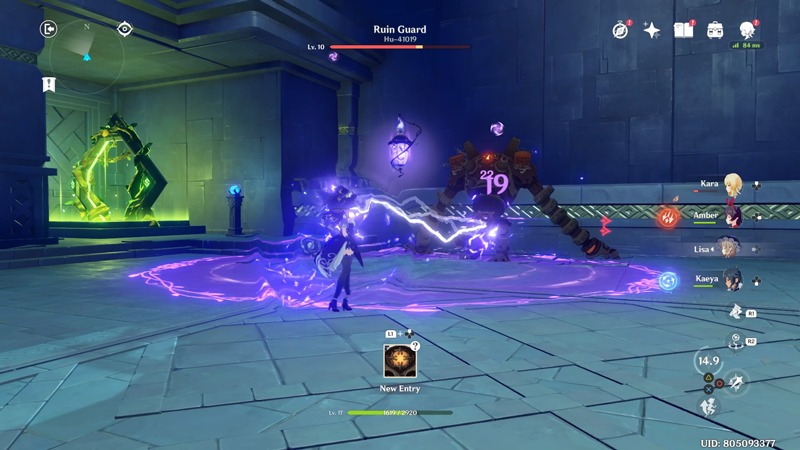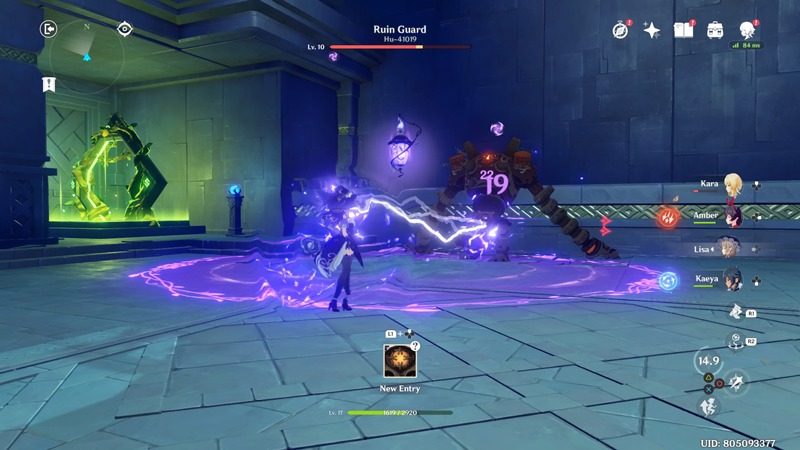 Specifically, you will be able to discover treasures scattered around the map that contain lots of loot in order to strengthen your team. Moreover, you will be able to solve creative puzzles and riddles using logic and quick reactions, while having a huge range of missions and challenges to complete. All of this, combined with how simple it is to start playing the game on a wide variety of platforms; mobile, computer, or console(including cross-platform progression), makes it one of the most complete products on the market. Genshin Impact receives regular updates on all platforms and miHoYo is constantly adding new characters and missions completely for free!
Is Genshin Impact really a free game?
Unfortunately, Genshin Impact cannot be described as the perfect game. Its vast content is centered around a boring, mediocre story, which the players will most likely set aside to create their own adventure by exploring the Teyvat region. Though this is nothing compared to the biggest flaws of the game: specifically the Microtransaction system and the Gacha mechanics.
You see, the acquisition of all these beautiful characters is done through purchasing various types of loot boxes (dubbed as wishes), which need a rare item to be opened that can only be obtained in certain ways. Thus, it becomes difficult to obtain specific characters without spending any real money. As if that were not enough, the range of items that the missions give as a reward is limited and any wrong decision can turn out to be detrimental in the future of the playthrough.
In addition, entering special missions (domains) requires spending a currency that can only be acquired over time and the maximum number a player can have on them has a daily cap. So running out of stamina will stop them from progressing in the game. Of course, this can be fixed… for a small fee.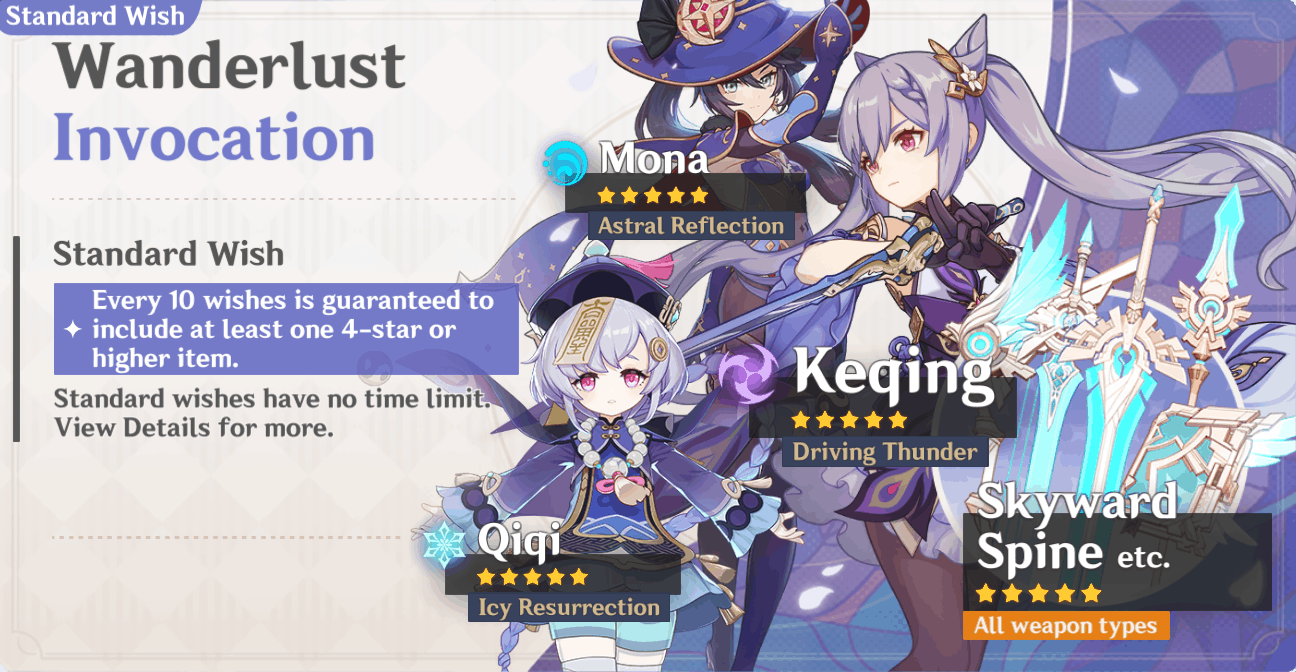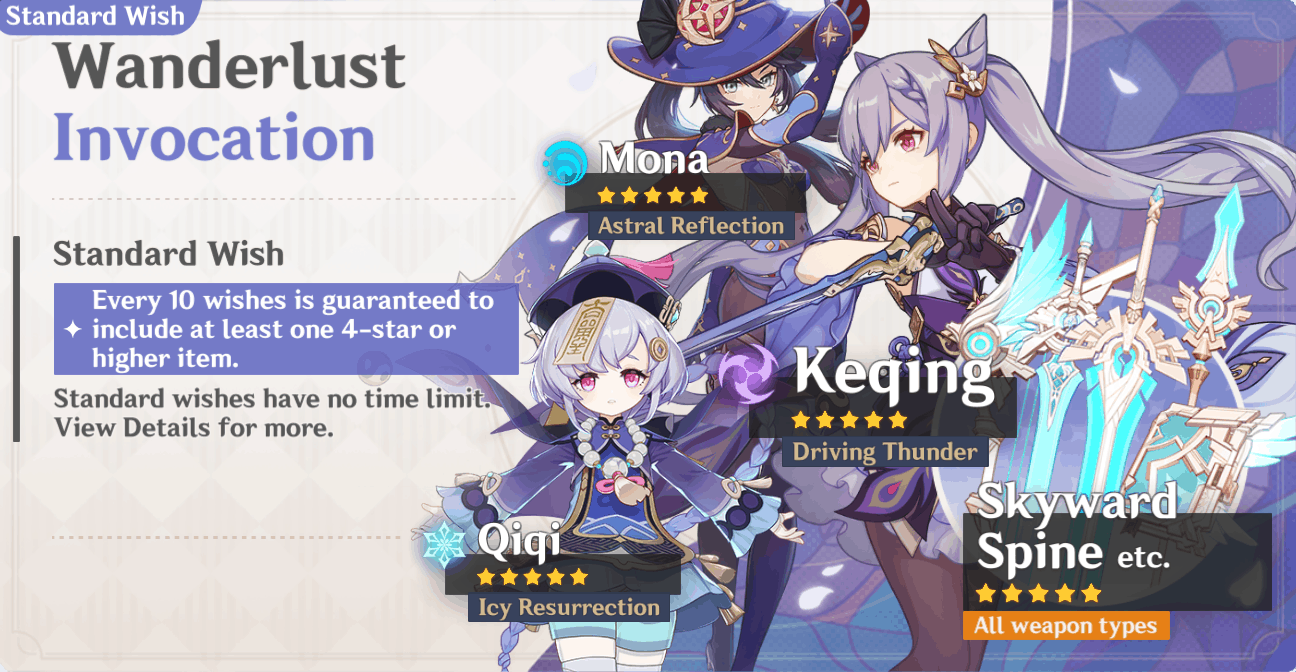 Is Genshin Impact really worth picking up?
Genshin Impact may have an outdated and perhaps infamous Microtransaction system, but that does not overshadow its excellent gameplay quality. In my opinion, it's worth trying if you're a fan of open-world RPG games, as well as anime. Regardless of its flaws, I would still recommend it, because there is no real fee to start playing! Sure enough, it's one of the games that may be worth investing a small amount of money in if you have the feeling that you will spend a lot of time playing.
So what are you waiting for? Give Genshin Impact a shot now, if you have not already done so!
If you liked our little feature on Genshin Impact, make sure you take a look at our in-depth review for Edge of Eternity!