The Logitech G213 keyboard is so silent an assassin can sneak up to you while writing an article for his daily assassin column. Not only are its silent Mech-dome keys an advantage, it comes at a really decent price.
Unboxing the Logitech G213 Prodigy
Just like the Logitech G PRO Wireless League of Legends Edition (that we also reviewed). Minimalist packaging seems to have become the new norm. The Logitech G213 comes with a box, Logitech sticker, safety booklet and a "how to plug it in" flier with a link to the Logitech G Hub software. I like this new approach as it saves waste in your bin.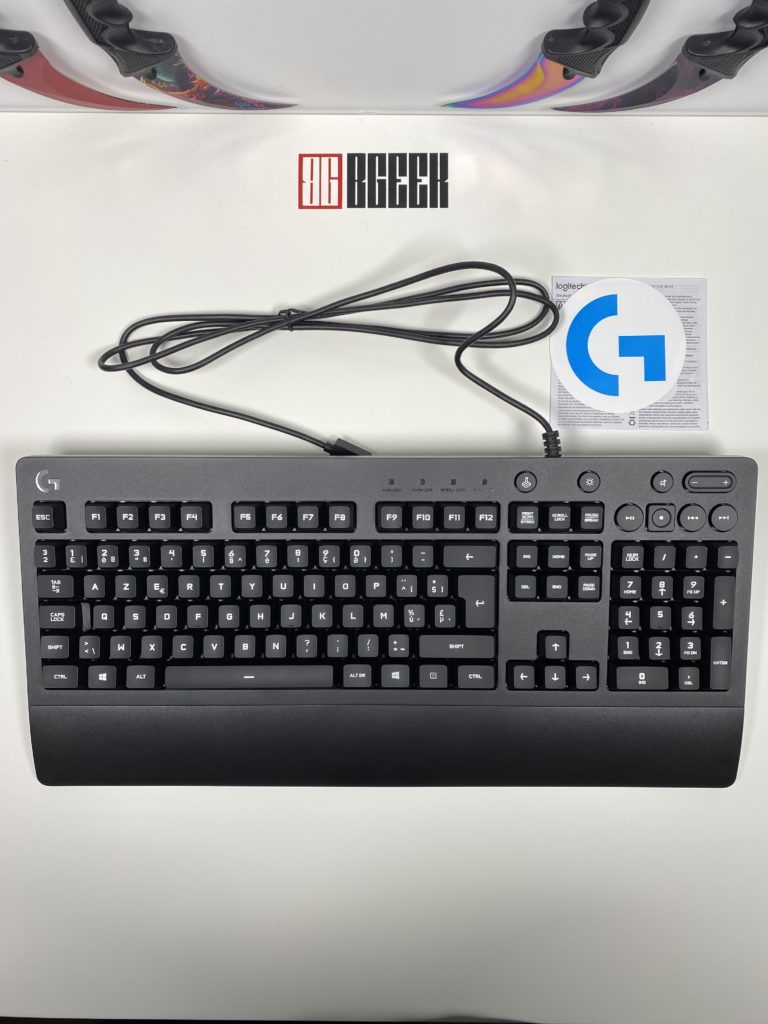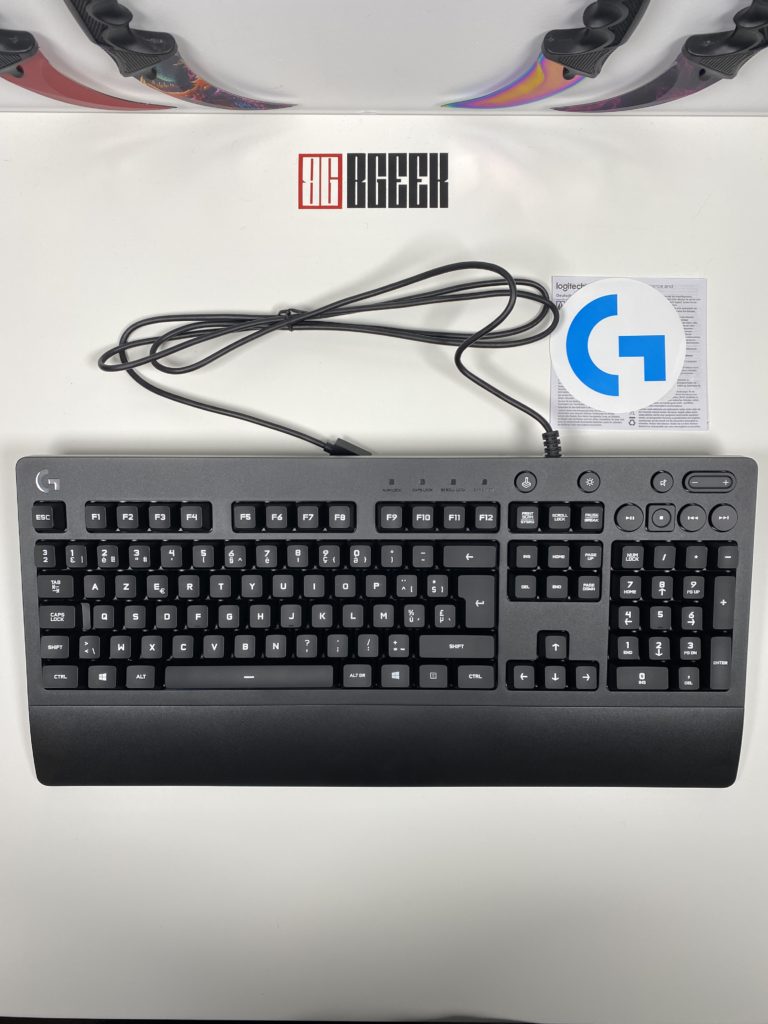 Logitech G213 Prodigy Design
The world industry is going through a minimalist design phase. From simplified logos to shorter brand names. That change also seems apparent in the design of the Logitech G213 Prodigy. Less bells and whistles, a simple keyboard design with dedicated media controls. It's clean, tight and a lot more compact in comparison to my Logitech G910.
The integrated palm rest is also better than the one on my Logitech G910. And while it looks like you could remove it; you really can't unless you take a saw to the keyboard. Furthermore, the adjustable feet allow a two-level angle. Fully up or just flat on the surface of your desk, whatever you like best for those long gaming hours.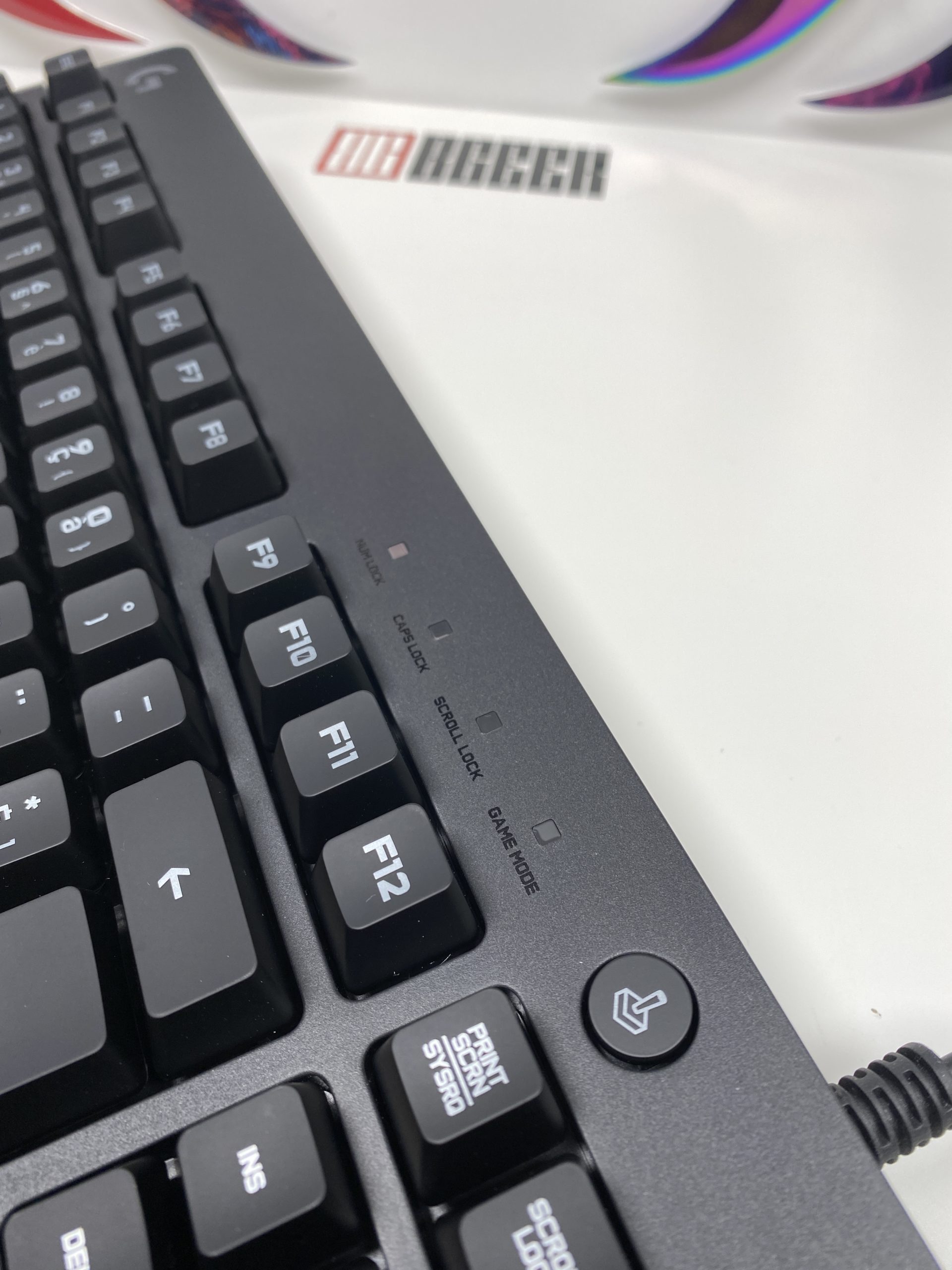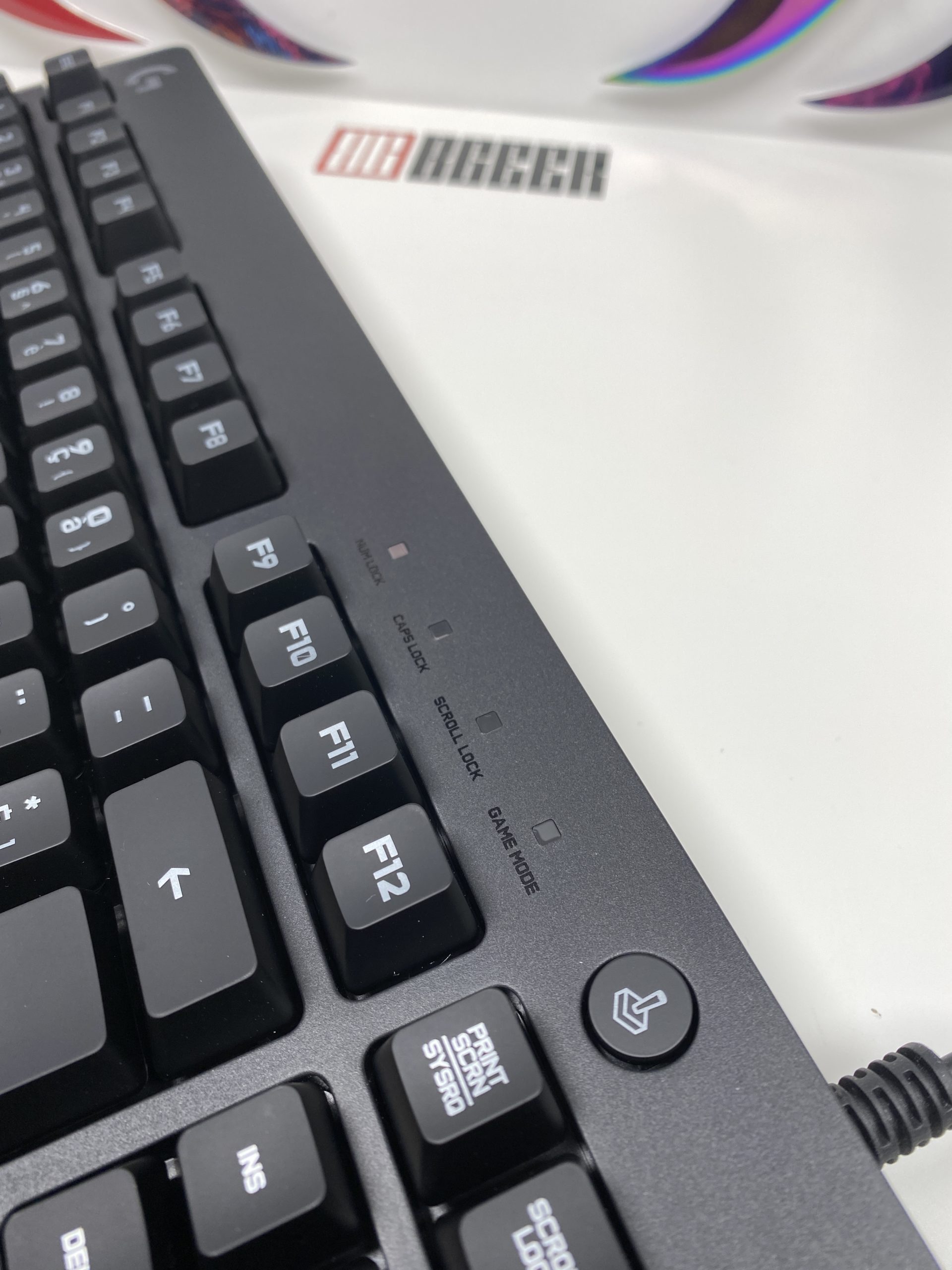 Lightsync RGB
Like most Logitech products the Logitech G213 also supports this feature. The Logitech Lightsync RGB lets you customize your Logitech product and apply the same customization over all your other products that support Lightsync.
So that cool effect you created using the Logitech Gaming Software can be easily applied to your new Logitech G213 and work flawlessly with your mouse or headset. The options are huge; from a simple moving rainbow pattern to live audio visualization. Some games even support lightsync like Ubisoft's Tom Clancy's: The Division. I was rocking a full Logitech setup and the RGB lights corresponded to my health in game. During firefights my setup would glow red as I was dying and green when I was at full health.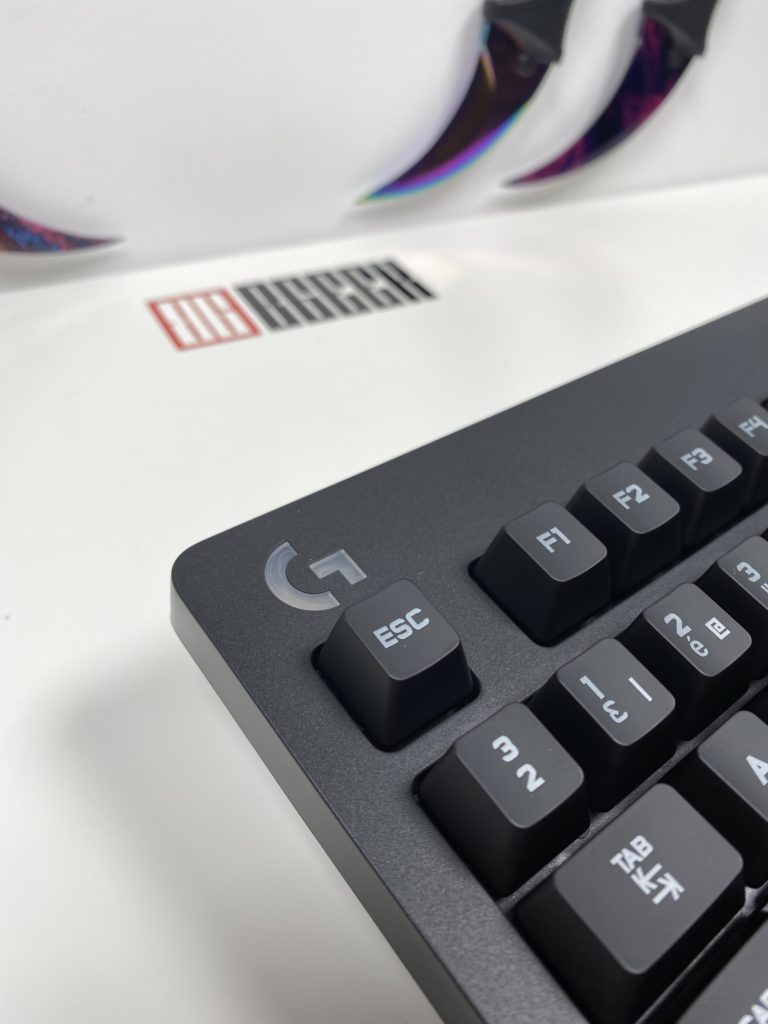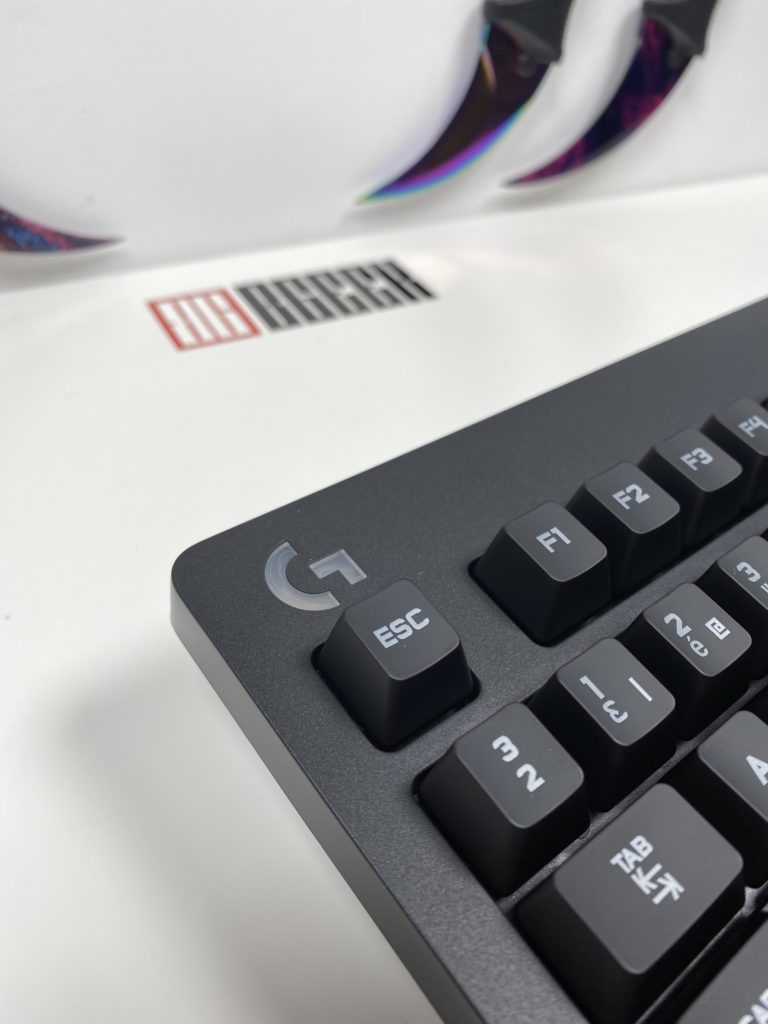 For all the Lightsync features visit Logitech their Lightsync RGB page.
Durability
The Logitech G213 is also spill-resistant up to 60ml. While spilling a full shaker of Hack Energy (that we also reviewed by the way) won't save it from destruction. Passing over your keyboard with a glass of water, while the cat decides your lap is its residence for the rest of the evening. This can often result in a small spillage when you get startled by the furball appearing out of nothingness. The Logitech G213 is made to handle small leaks or minor accidents with or without furball interference.
It feels like a sturdy block of plastic and the keys are solid and responsive. With the palm rest as a full part of the keyboard it also eliminates that weak point for breaking. The adjustable feet are solid and have no room for wiggle. They lock into place and are protected from damage by the rubber pads at the bottom. The Logitech G213 feels like a very solid structural build. Getting whacked over the head by a column writing assassin would definitely hurt.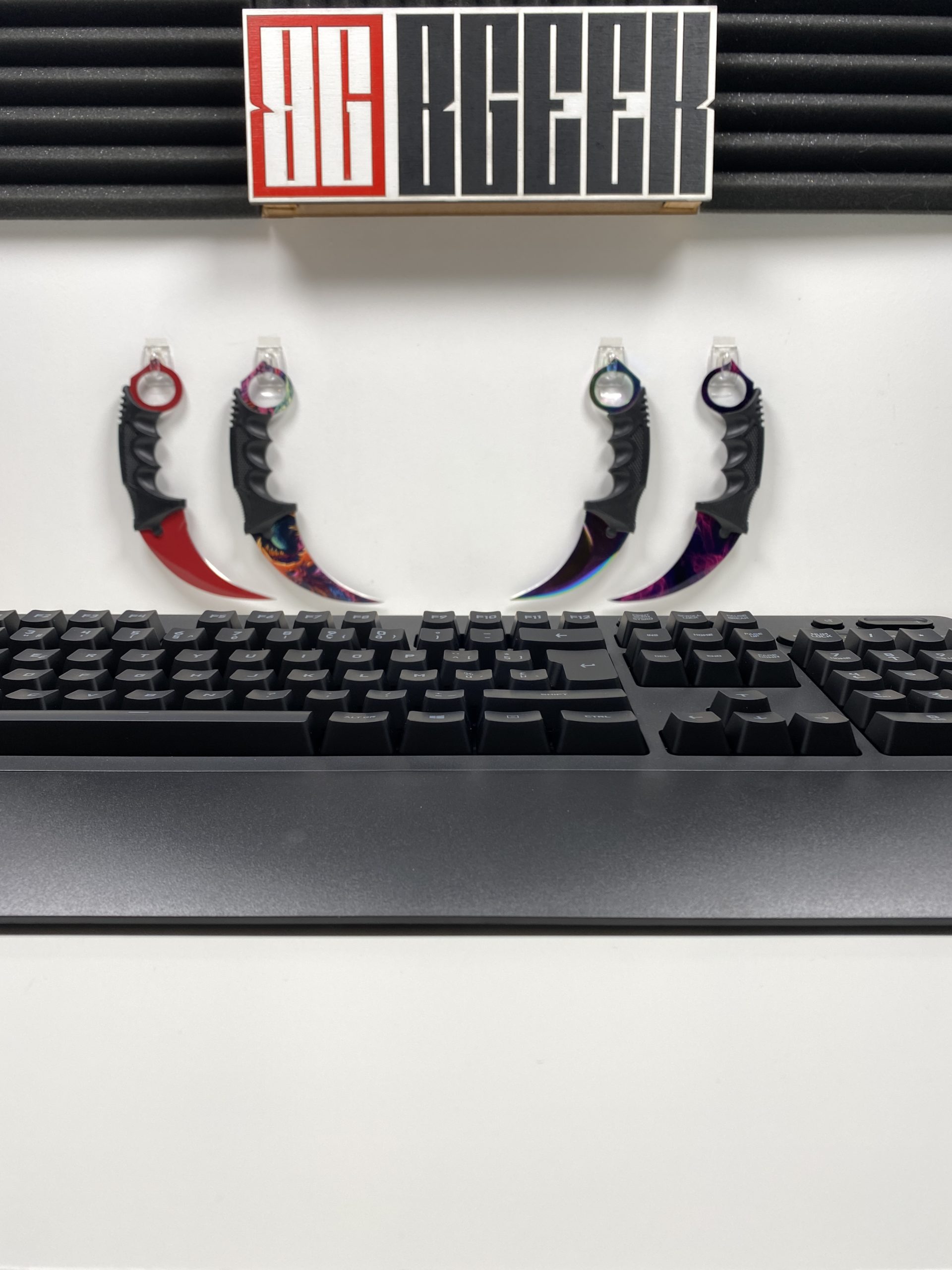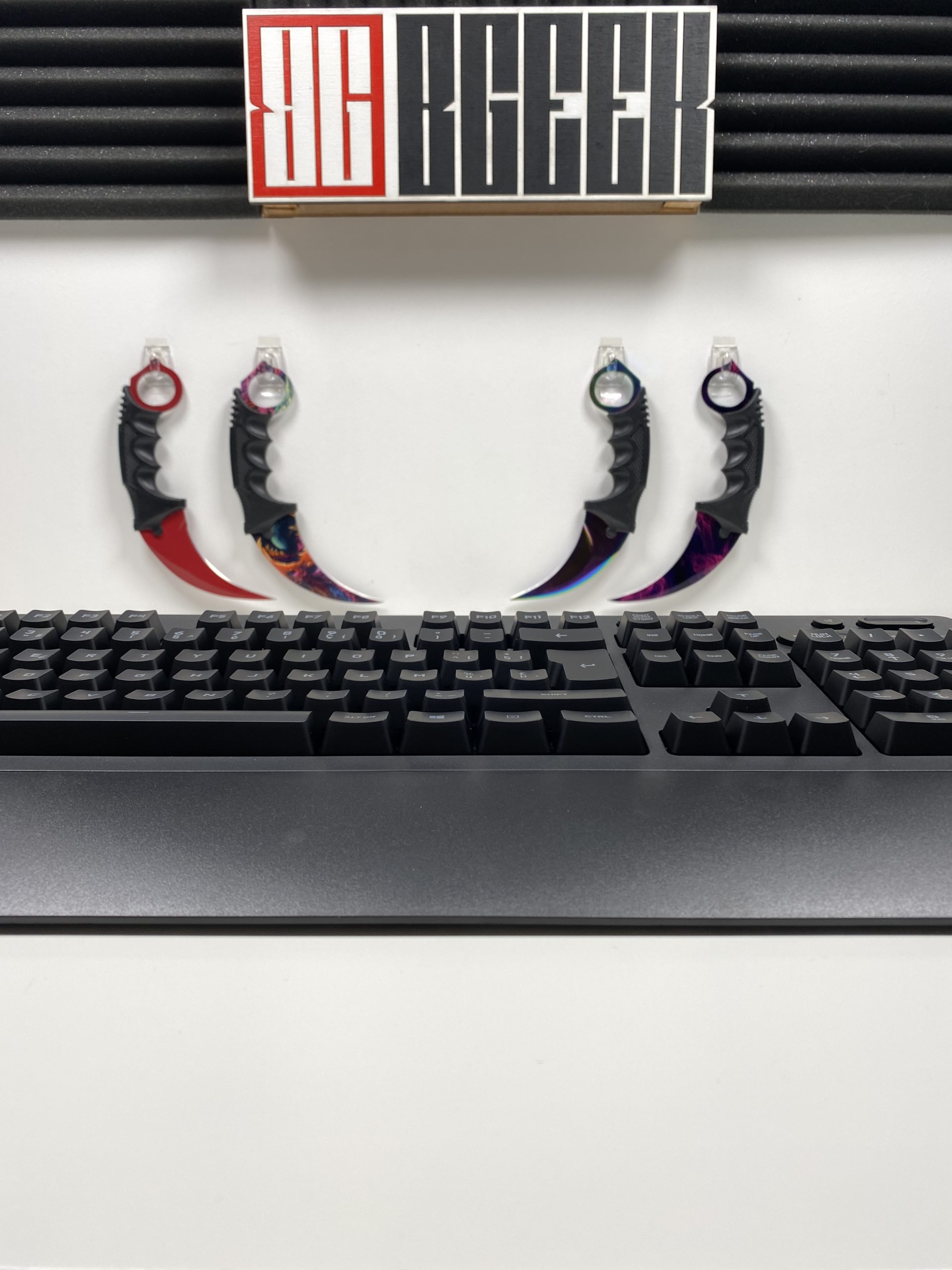 Technical specifications
Like human beings the physical specifications don't matter all that much. It's what's on the inside that truly matters when it comes to keyboards and humans alike. Sure you want your keyboard to match your gaming desk setup so you can show your friends.
The Logitech G series is their gaming brand. So the Logitech G213 features Mech-Dome keys. Tuned specifically to deliver a superior tactile response similar to mechanical keyboards. All while being the most stealth mechanical-ish keyboard I had my hands on for years. Perfect for when your gaming setup is in a common area in the household. Your family members won't even know you've been raging against that noob in your team all night.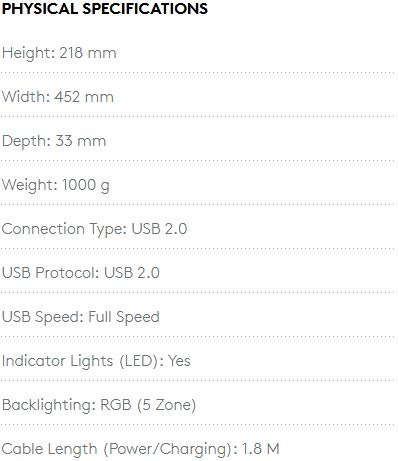 Logitech G Hub for all your customization
Downloading the Logitech G Hub unlocks all the features the Logitech G213 has to offer. It lacks features high-end keyboards have like the ghosting light effect or assigning colours to individual keys. And more advanced light patterns.
You can assign actions, macros, rebind some keys and set up commands to work with Overwolf, Discord or OBS. But this is pretty standard for all Logitech keyboards that work through G Hub.
While the Logitech G910 has a ton more options compared to the Logitech G213, it also comes with a much higher price tag. The Logitech G910 will set you back about €200 while the Logitech G213 only costs €80. And for a €80 price tag it's a pretty good deal, the Logitech mechanical key tech and the sturdy frame are worth its price.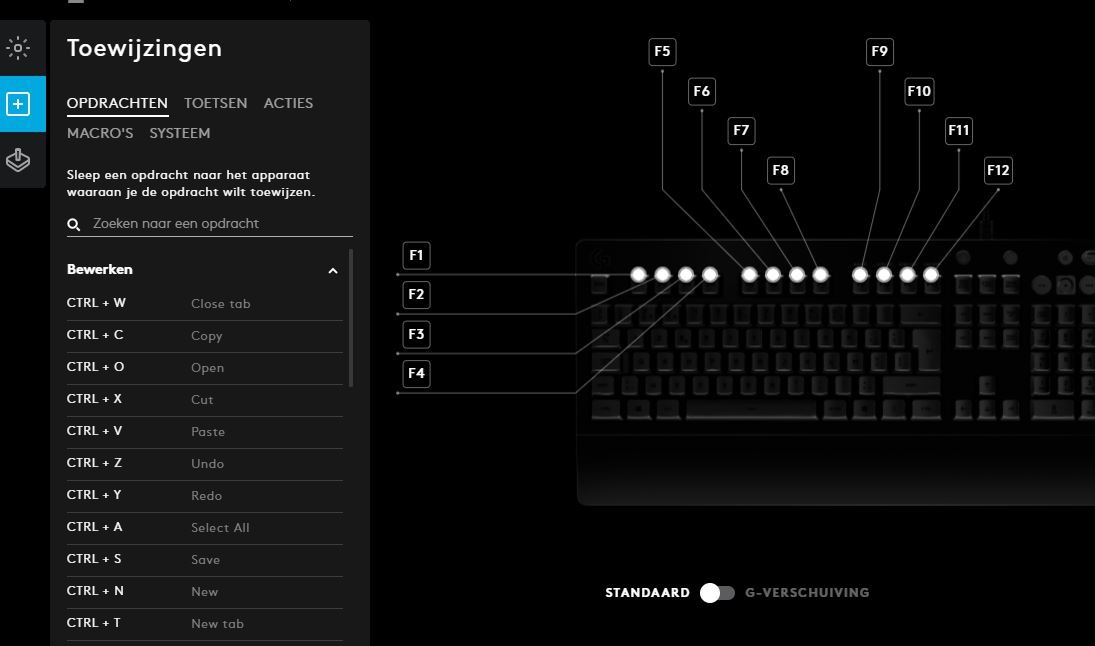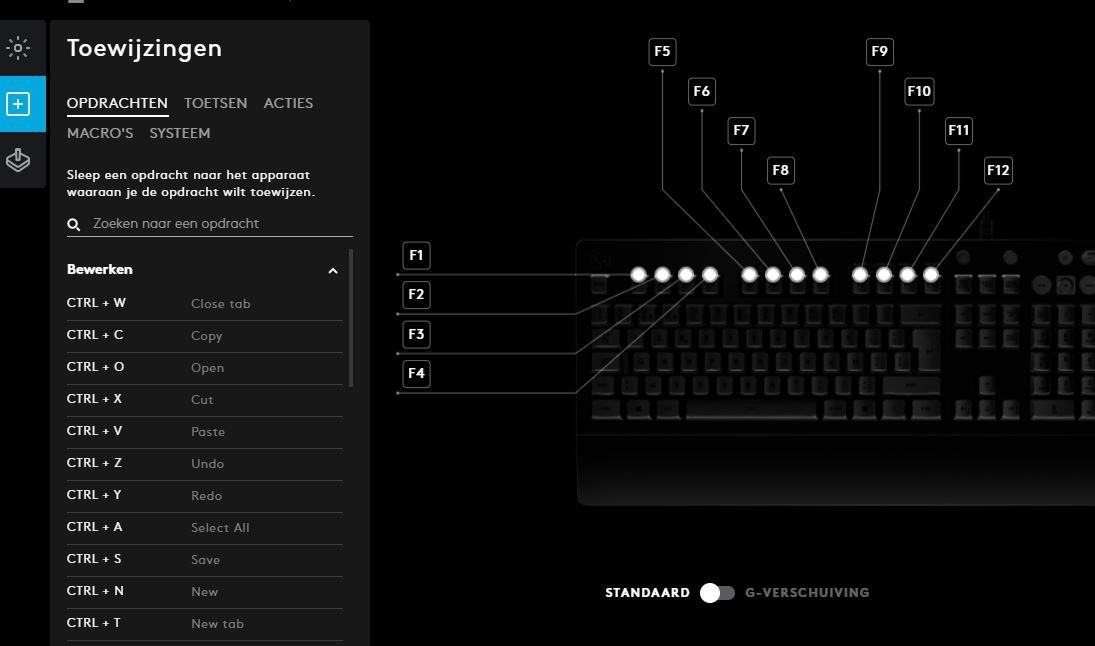 Grab the Logitech G213 now
And if you are looking to get in sale, Smartoys.be is running a sale right now. Grab the Logitech G213 for €69.95. Or take advantage of their deal with Xbox Game Pass and get -€10 if you grab the bundle.
While you might want to go for Game Pass Ultimate if you want to enjoy the benefits of Xbox Game Pass on PC.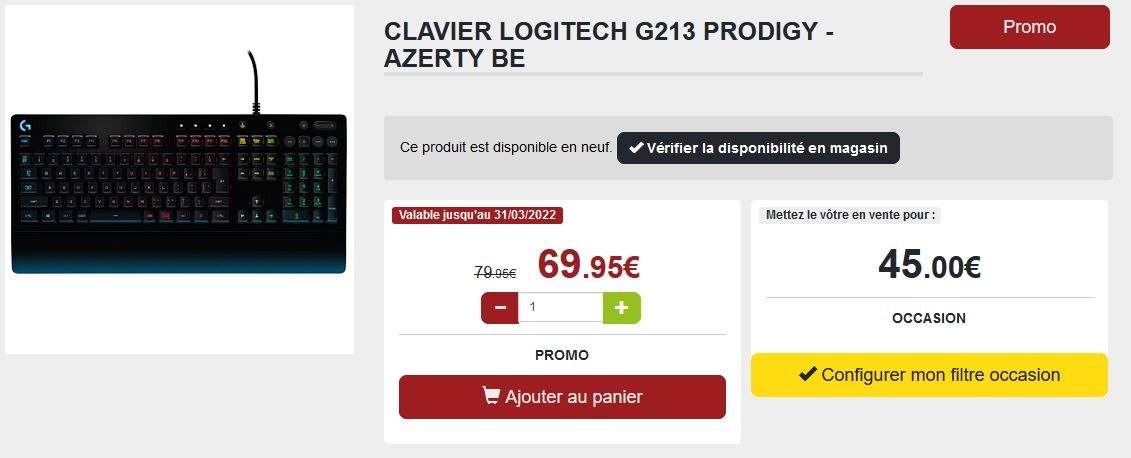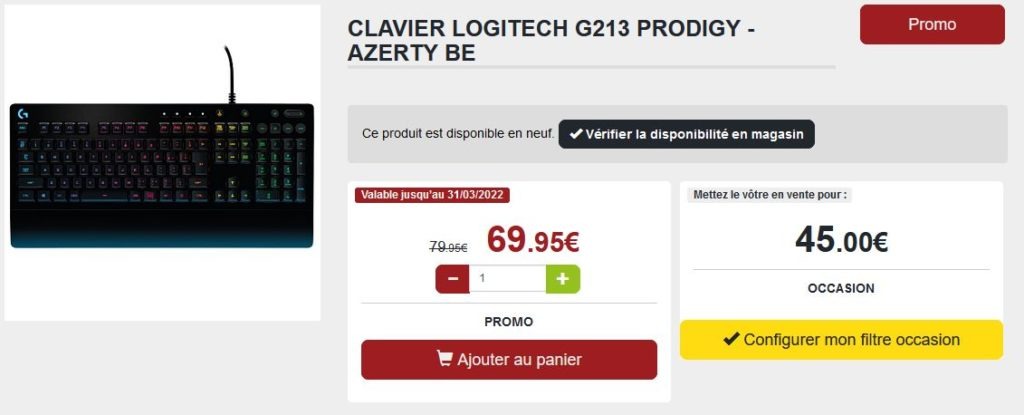 By the way you save yourself a lot of money on Game Pass Ultimate by using this method I tested.